delivered by our staff
(NO OUTSOURCING)
Autism Reality Experience
Additional charges apply for the weekend
The Autism Reality Experience is an innovative, immersive and hands on training which has been developed to give non-autistic people an experience of the sensory processing difficulties faced by people on the autism spectrum.
Invented by Training 2 CAREs Managing Director Glenn Knight and Autistic people, the Autism Reality Experience really is as true to life as currently possible and is changing the landscape of understanding Autism.
Already commissioned by the NHS, Care Providers, Universities and Colleges, Prisons, Police, Ambulance, Schools, Families and many more the Autism Reality Experience continues to develop and give a greater empathy and understanding.
Glenn Knight comments In 2020, the government are bringing into law that every nurse and person in social care must have autism awareness training and there is no better way of gaining this awareness than walking in their shoes, understanding the daily issues they face and recognising that these are often caused by our lack of knowledge from their point of view.
In 2020, Training 2 CARE will extend the A.R.E further by having a library of targeted videos environments that will extend with partnerships between the prison service and the police service. This will continue to grow year on year so that we provide targeted training that meets your personal needs.
The Autism Reality Experience can be delivered anywhere in England, Ireland, Scotland or Wales via our 9 mobile simulators which ensures the integrity of the course with a very controlled environment.
If you would like further information, please follow this web site or contact 01376 573999.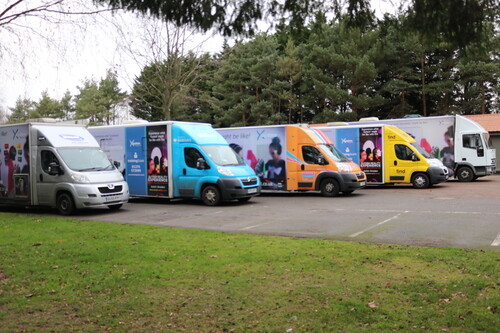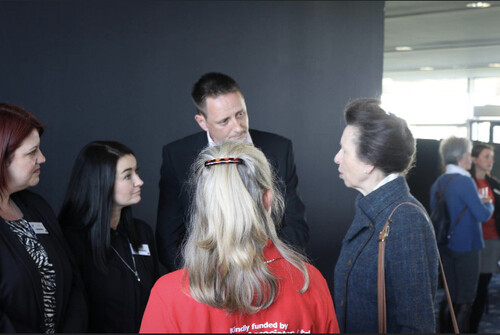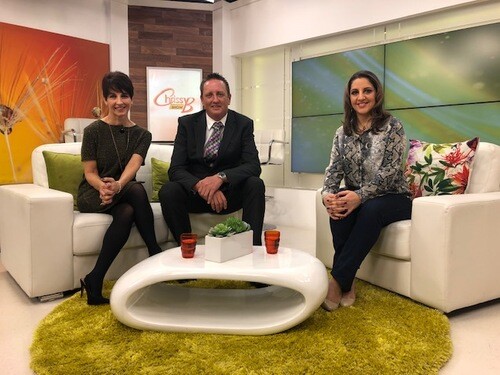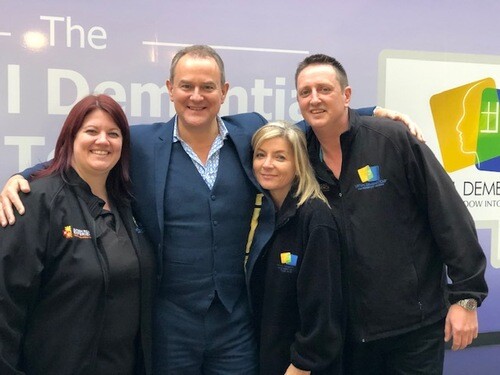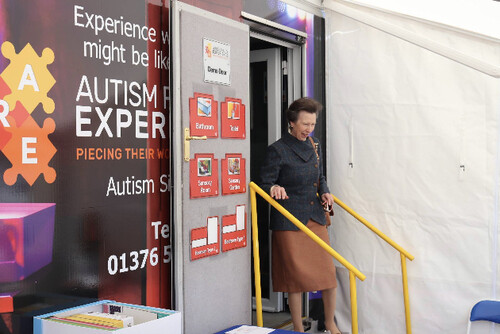 What do we cover?
Autism Reality Experience
This course gives delegates an experience of what it is like to have Autism and then an in-depth teaching session that helps delegates to really improve knowledge. Delegates will be able to use their own experiences going through the Autism Reality Experience to build greater empathy and understanding for what it might be like for autistic people they know, which will in turn help them to come up with simple yet transformative changes to make the world a more inclusive place for all.
Delivered on a mobile simulator, the ARE can have up to a maximum of 12 delegates per course, delivered upto a 3 hour period and 2 x courses per day, this means a maximum of 24 delegates per day.
For further information contact 01376 573999
"The actual reality / experience part is a huge eye opener into what it's like to be Autistic. I came away thinking that my little boy is a pretty amazing little dude. It really gives an insight into what he deals with on a daily basis, how hard it is for him to do tasks, follow instructions and how communication is key."
"The feedback from staff on the above training was outstanding. They have made comments that the Autism reality experience was the "the best" training they have
ever had.."
"Absolutley incredible experience and really has helped me to understand my son who has autism. Thank you"
"That was the most amazing training course that I have ever done. So interesting and really should be mandatory to all who work with autistic people."
"Excellent training with Chelsey from your team today. Thank you so much. This is the best Autism training I've done!"
WHAT'S INVOLVED?
Requirements for the Autism Reality Experience
The Autism Reality Experience is suitable for everyone including families, schools or care professionals.. We offer open courses at our training centre in Earls Colne on a monthly basis which you can book onto via our website or by contacting one of our sales team. If you are interested in the Autism Reality Experience coming to your organisation we deliver the training in one of our 9 mobile simulators.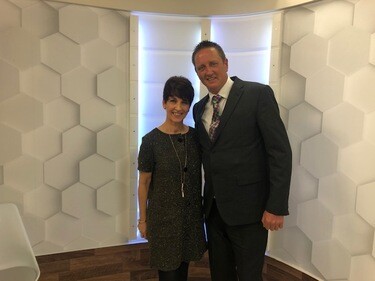 Course length and delegate numbers.
The Autism Reality Experience lasts for three hours. All attendees will need to be availble for the full duration of the session. We are able to deliver one two sessions in a day and each session can hold up to 12 delegates.
Anybody attending will need to be available for the full duration of the session.
Who should book the A.R.E?
The Autism Reality Experience is suitable for everyone including families and professionals.
This training course is ideal for businesses such as: Health and Social Care Providers, NHS Trusts, Schools, Colleges, Universities, Police, Fire, Councils, Shopping Centres, doctors surgeries and many more.
For further information please contact our customer care team.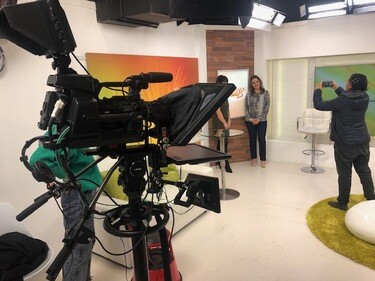 FREQUENTLY ASKED QUESTIONS
How long are the sessions and how many delegates can go through the experience?

There are 2 sessions in a day which are 3 hours each. This includes going through the experience and the de-brief after. The session times run 10am-1pm and 2pm – 5pm in which 12 delegates go through each session (24 in the day).

What size is the Mobile Unit?

The unit is 7.5m x 3m. We usually advise to allow 3-4 car park spaces to be coned off for the mobile unit to be parked in.

Do we get Certificates after training?

 Yes, we issue certificates of attendance.

Is the experience any difference if I book onto the open courses or hire the mobile unit?

You receive exactly the same experience except one is at our training centre and one is at yours. 

Do you offer any discounts for any associations?

We already offer this unique course at incredible value for money.  We also donate 10% of all revenue to Anna Kennedy Online (Charity Number 1143630) so by discounting this course we would not be able to give as much to them.  Anna Kennedy Online does some amazing work to support people on the autism spectrum and their families.  For more information on what they do please visit www.annakennedyonline.com

Can women who are pregnant go through the experience?

No this experience is not suitable for pregnant women.

Can people on the spectrum go through the experience?

Yes however we will need to be notified beforehand.

What is required when hiring the bus?

Adequate parking and a spare room for the debrief.
Have another question or wish to find out more?