e-Learning Courses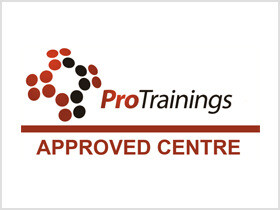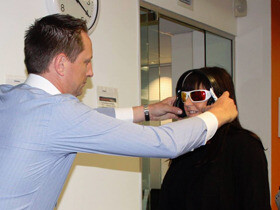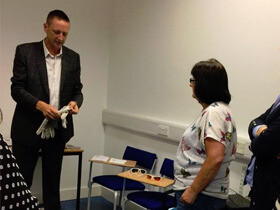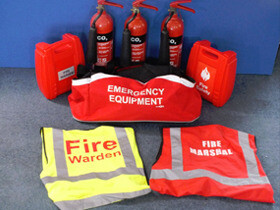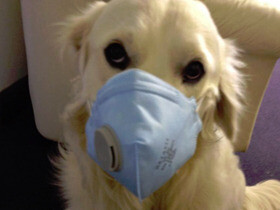 We offer ProTrainings' e-learning courses are video based and not slide based. This puts the student with a qualified instructor having their best day, in a 1 on 1 setting. Training comes in short subject-based segments that are able capture relevant environments as it pertains to the student. Each group of subjects then has a pre-test section where the student confirms comprehension.
This is followed up by a scenario based test that not only challenges but remediates the student when an incorrect answer is given. Students are also able to train wherever and whenever they like and courses generally cost much less than traditional classroom courses. All tests are using our adaptive testing so that no test is the same and if you do not meet the pass mark you will be asked a few more questions based on what you got wrong to give you a better chance. You can retake the test if you are unsuccessful first time.
All ProTrainings courses are CPD Certified and you can download your completion certificate, Certified CPD and Evidence based learning statement once you pass the course.
Many ProTrainings video online courses have optional practical modules that can be added using their national network of instructor and you can even upgrade to receive a QCF certificate with additional cost and attending a class/exam session.
We also offer a number of EasiLearning's quality, interactive e-learning courses. These are widely used throughout the NHS and are very different to the tedious pages of text and graphics that sometimes passes for e-learning. Some of the courses have different versions depending on whether you work in a hospitals or community setting and on your role, so you should make sure you select the correct one.
There are some pre-course questions to see what you already know about the subject. After completing the materials, there is an assessment and you will receive a Certificate with your score where appropriate on completion.
We offer group rate discounts for larger orders as well as comprehensive company dashboards free to track your employee training. All these courses are CPD Certified by ProTrainings and you receive with every course:
Certificate, evedenced based learning statement and Certified CPD statement
Student manual and other downloads
Many have optional practical sessions or QCF upgrades if requried nationally
Video training that you can take to fit in your schedule at work, home or on the move whenever you want
8 months access even after you pass the course
Optional weekly free video emails to keep your skills fresh
Discounts off future purchases