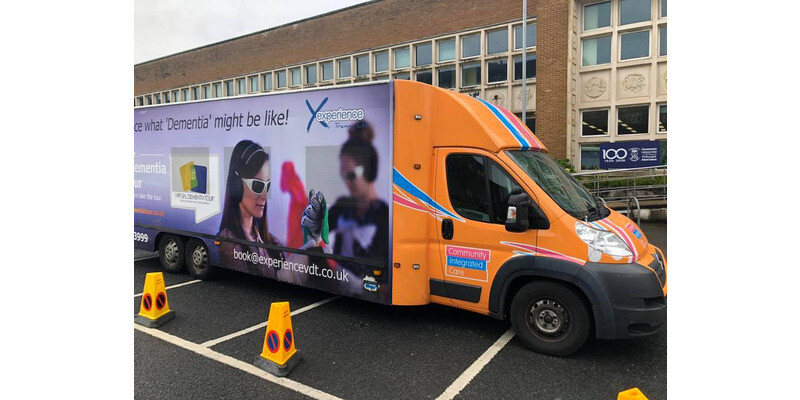 Distributing PPE to the Care Sector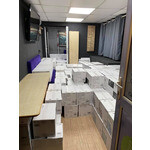 During the current Covid-19 Coronavirus pandemic, few issues have been talked about more than the provision of Personal Protective Equipment (PPE). The acquisition of correct PPE in adequate quantities has been one of the biggest challenges faced by the health and care sectors. Alongside the availability of PPE equipment, ensuring that face masks, shields, gowns and gloves reach those who need it the most has become a national logistics emergency.
Here at Training 2 Care, our Managing Director Glenn Knight committed to helping support the national effort in the battle against Covid-19. This desire to 'do our bit' led us to pledging the use of our fleet of vehicles to support vital services in any way possible. In addition to volunteering our Virtual Dementia Tour and Autism Reality Experience vehicles to provide mobile Covid-19 testing facilities, we are using our vehicles and drivers to help distribute essential PPE to care homes.
In the week commencing 13th April, our Virtual Dementia Tour vehicle delivered over 300 cases of protective gloves and 400 face shields across the care sector. If you see one of our vehicles out-and-about this month then we are likely to be delivering even more essential Personal Protective Equipment where it is needed most.