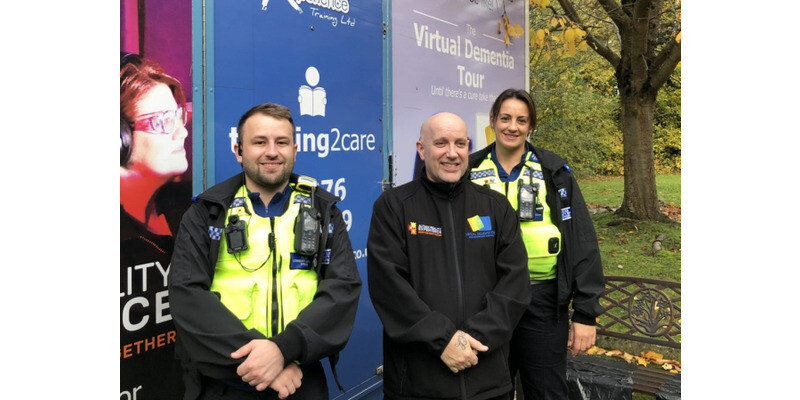 Virtual Dementia Tour at Monread Lodge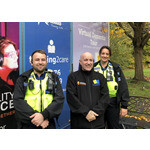 The Virtual Dementia Tour recently visited the Monread Lodge care home and provided the staff with a valuable insight into how it feels to suffer from dementia.
Last November the Virtual Dementia Tour visited Monread Lodge Care Home in Woolmer Green to help its staff understand some of the challenges faced by their patients living with dementia. The Virtual Dementia Tour from Training 2 Care has proven to provide people with a healthy brain a powerful insight into the effects of dementia.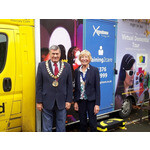 Reactions to the Virtual Dementia Tour are often varied but virtually everyone takes away an improved knowledge of what life can be like living with dementia.
If you believe that the Virtual Dementia Tour could benefit your company or organisation then you can book online. If you require any further information then please don't hesitate to Contact Training 2 Care today.