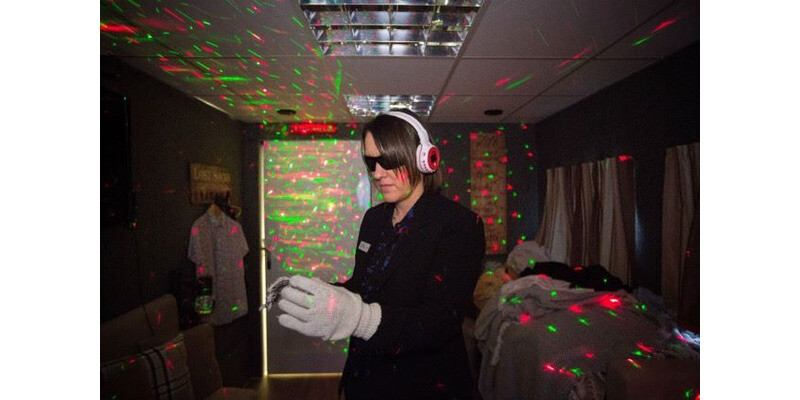 See Us at the Alzheimer's Show at Olympia London
[img559-M-L]
The Alzheimer's Show has been an annual event for several years now and, this year, is being held between the 7th and 8th June at the Olympia in London.
This two day event is open to everyone and is an ideal way to get a better understanding of the impact of living with Alzheimer's and dementia and how we can help those who we care for.
The show will play host to a number of leading professionals speaking on a wide range of topics and to give helpful 'jargon-free' advice to carers and those living with Alzheimer's.
Training2Care are delighted to be exhibiting at this year's show. We will be demonstating our Virtual Dementia Tour and will be exhibiting alongside Alzheimer's Research UK.
The purpose of the Virtual Dementia Tour is to give non-sufferers an insight into the daily challenges faced by those with dementia. This is acheived by limiting or taking away the primary senses of those taking part in order to replicate the fear and frustration experienced daily by sufferers.
[img557-M-R]
The Virtual Dementia Tour has been described as 'must have' trainiing for any family member of care professional that wants to better understand what it's like to 'walk in the shoes' of a person suffering with dementia. You can find more details about our Virtual Dementia Tour on our website.
The Alzheimer's Show promises to be highly useful for anyone living with or caring for a sufferer of dementia or Alzheimer's. If you are visiting with the show with a sufferer of dementia their entry is completely free. You can also save upto a third off the standard ticket price if you book your Alzheimer's Show tickets online in advance.
We look forward to seeing you at the London Olympia from 7th to 8th June fof the Alzheimer's Show.