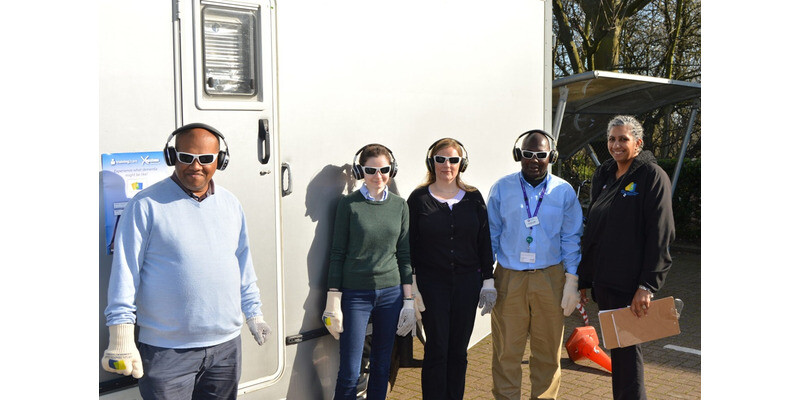 West London NHS Trust Welcome Dementia Bus

The Virtual Dementia Tour has, for the last 20 years, been helping people better understand the effects of dementia.
Now, thanks to Training 2 Care, nurses at the West London NHS trust have been able to experience the condition first hand.
As reported in the Nursing Times on April 4th, the use of the bus was part of an academic programme for the Cognitive Impairment and Dementia (CID) service.
Nursing Times reported that the nurse's team manager described the experience as a "Very valuable insight"
The experience was considered extremely valuable by the trust manager and, as such, they are planning to extend its use to staff working outside of the CID too.
Read the full Nursing Times article about West London NHS Trust and the Training 2 Care Dementia Bus Tour.